Cleanse. Tone. Tighten. Naturally
Your Yoni Retreat provides organic natural blends that provide numerous benefits, such as cleansing, regulating menstruation, POSTPARTUM, infertility, improving your sexual health, PMS, fibroids, emotional, hormonal, and spiritual imbalances, and delivering an overall RELAXING experience.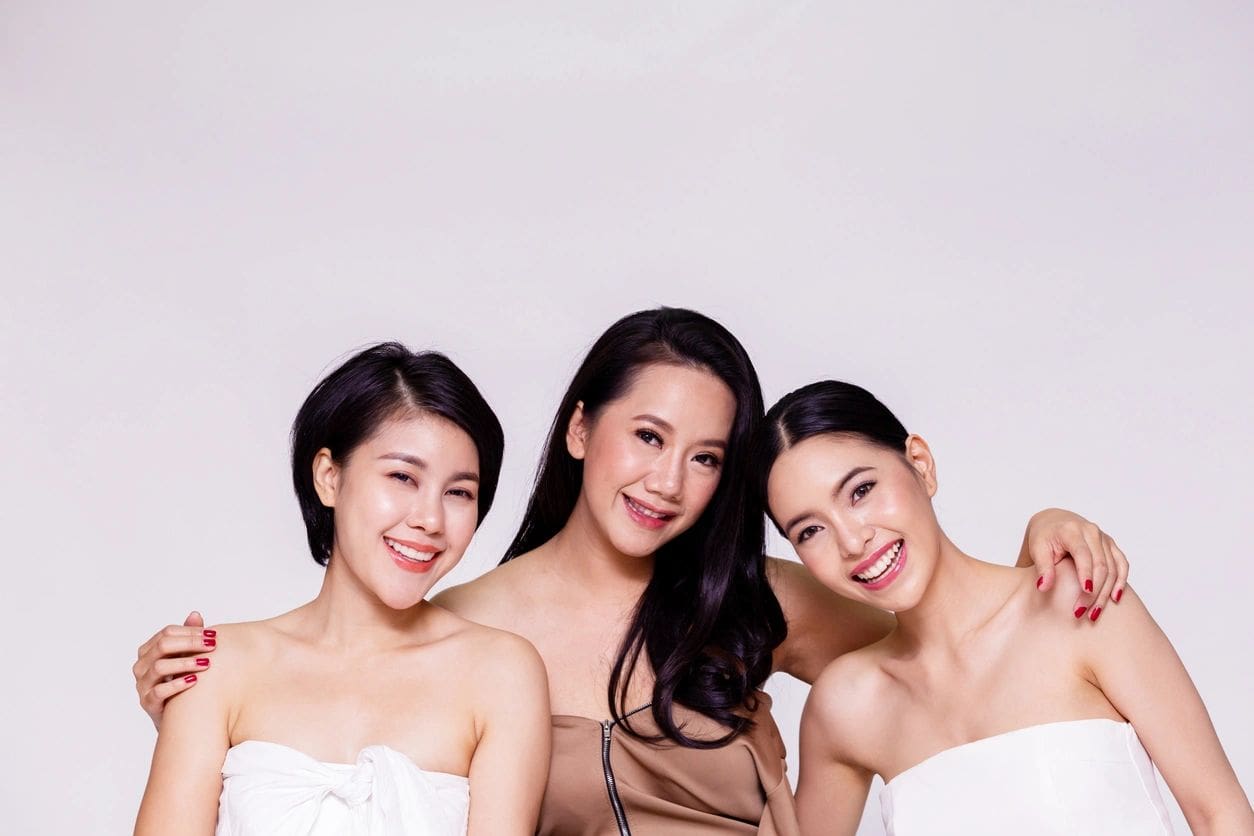 Allow us to host you today.
Click one of the options below to get started on booking your retreat! 
Our Add-on services can also be booked individually!
NOTE: Do not steam if you are pregnant, have full menstrual flow, or if you're having any form of acute outbreak or infection, or have open wounds at the perineum site.
* No steaming with an active yeast infection 72 hours after treatment and no symptoms.
Our practitioners are not physicians, obstetricians, or gynecologists and do not claim to treat, diagnose, cure or prevent any condition, or disease. In which case you may wish to consult your doctor.